LIQUID RUBBER COATING FOR YOUR GARAGE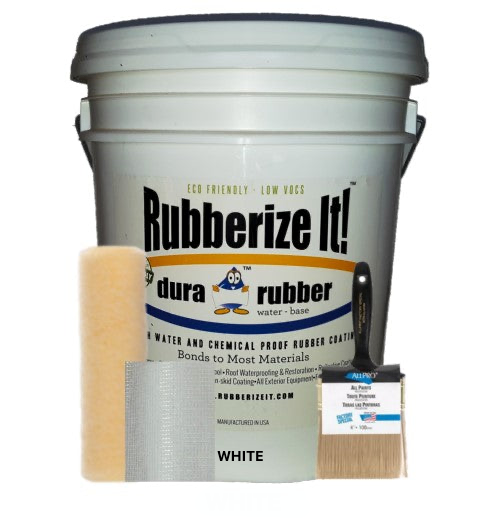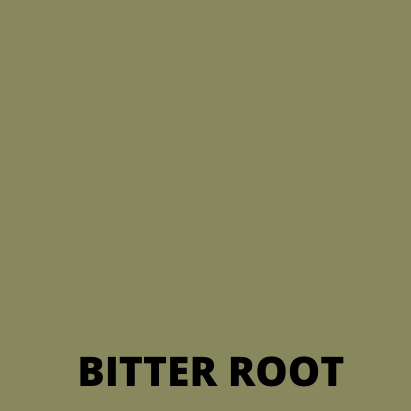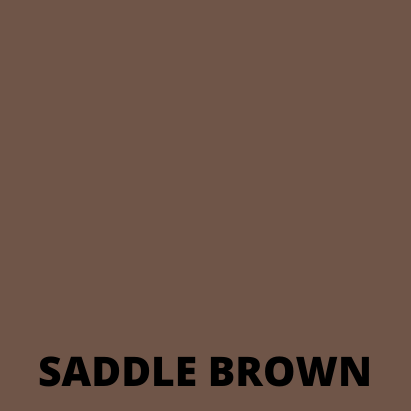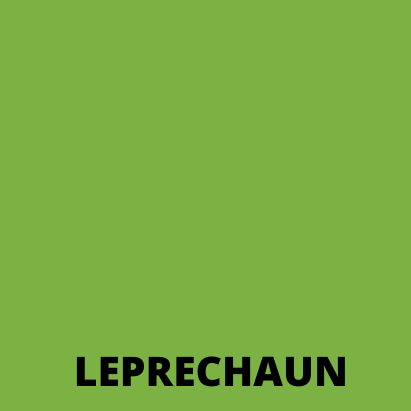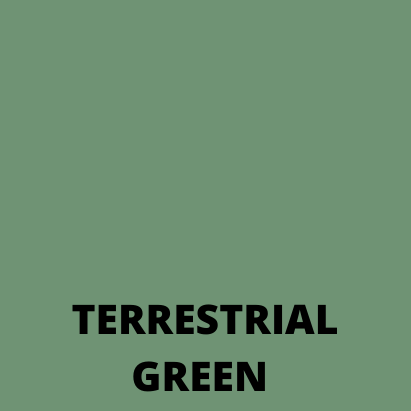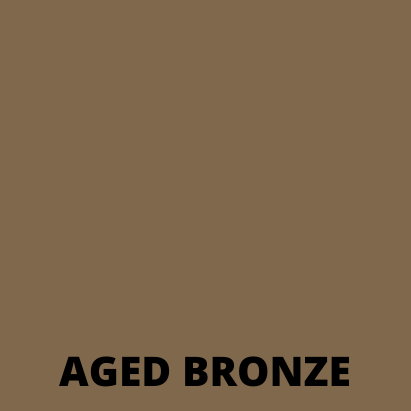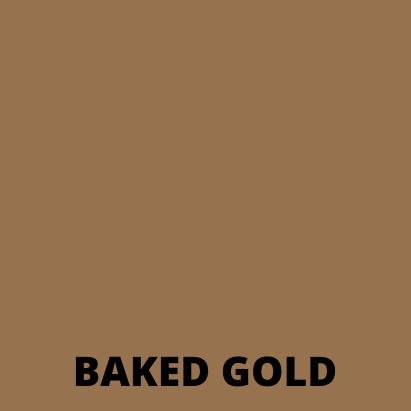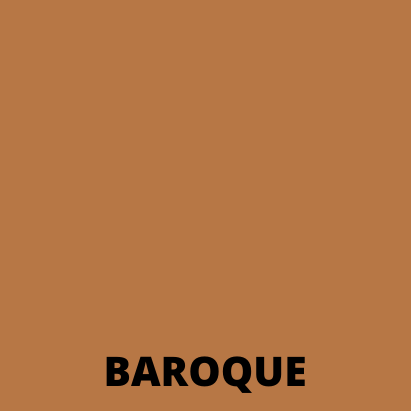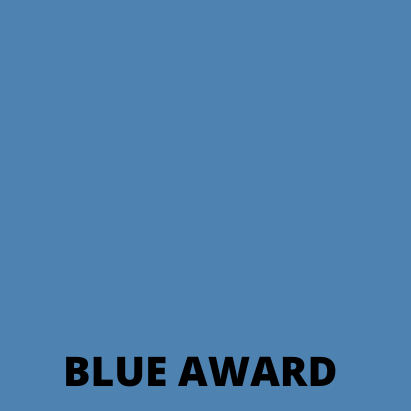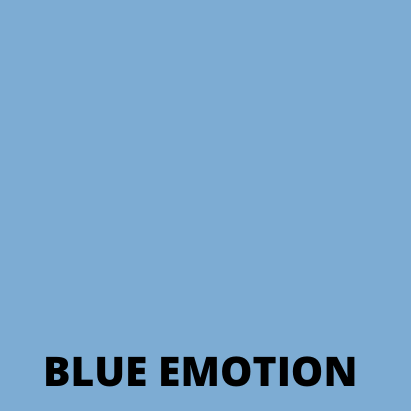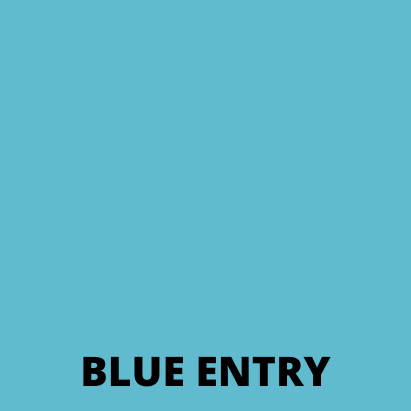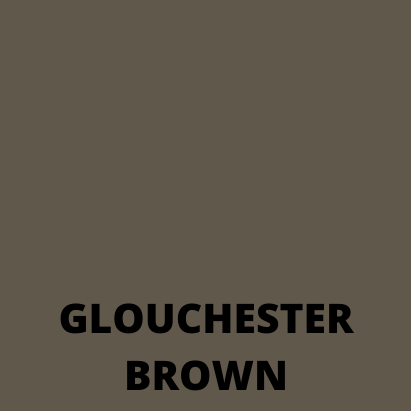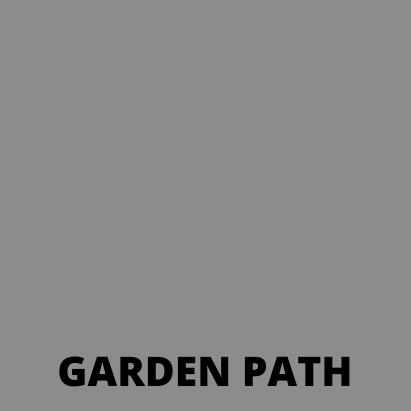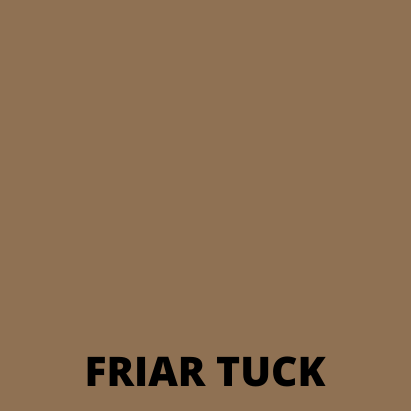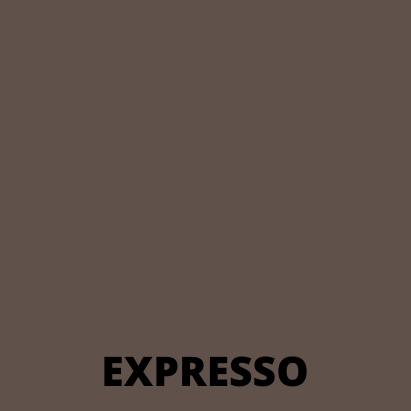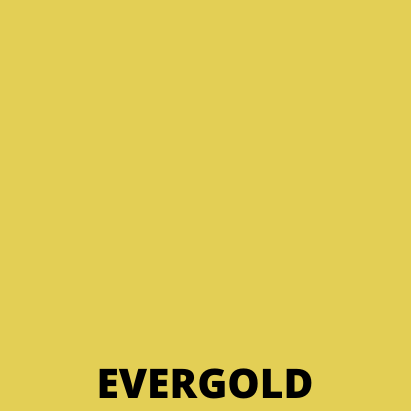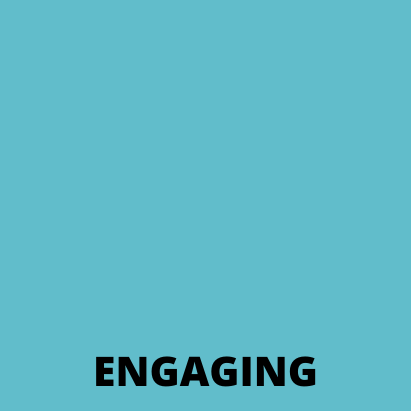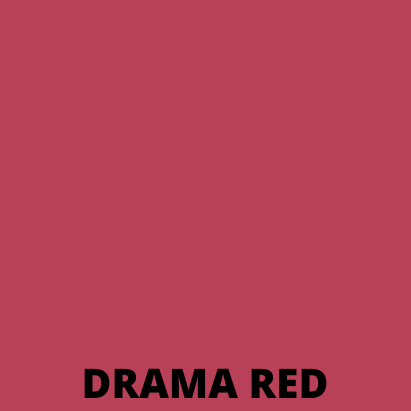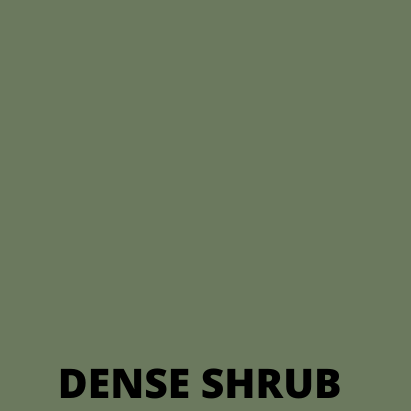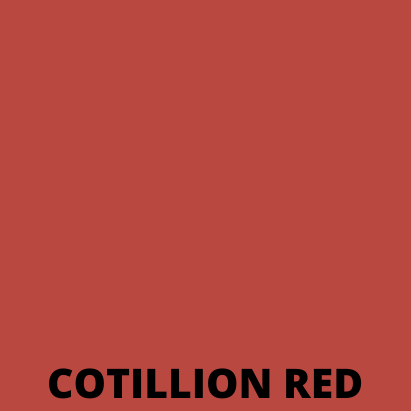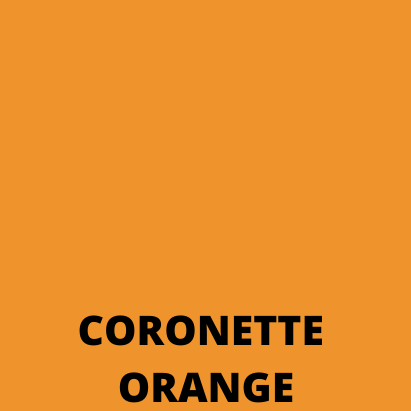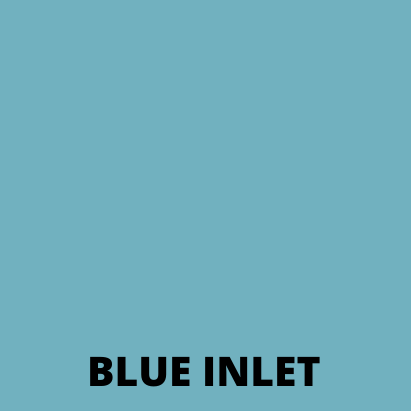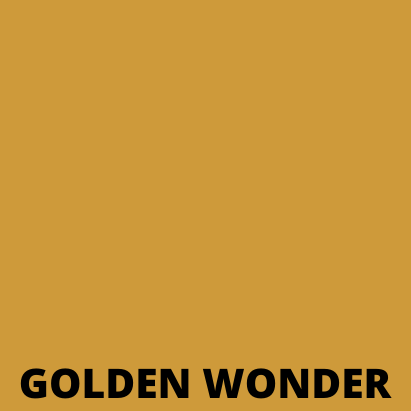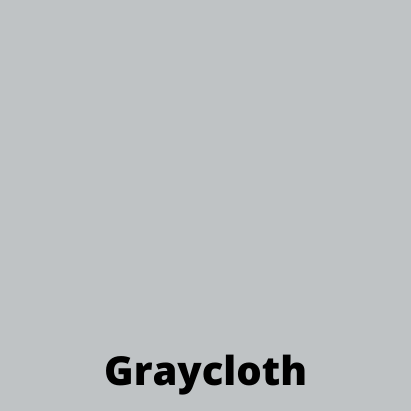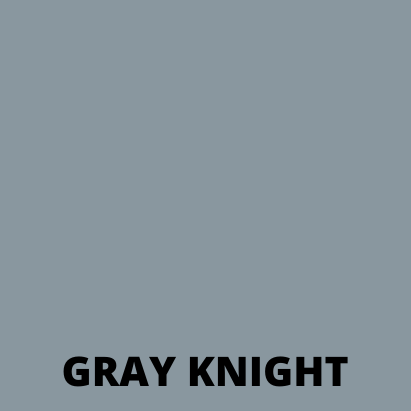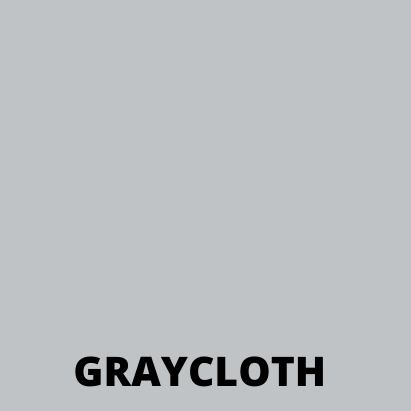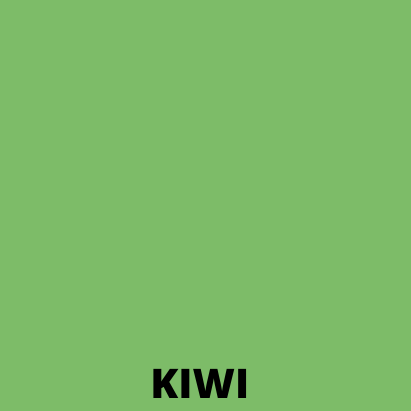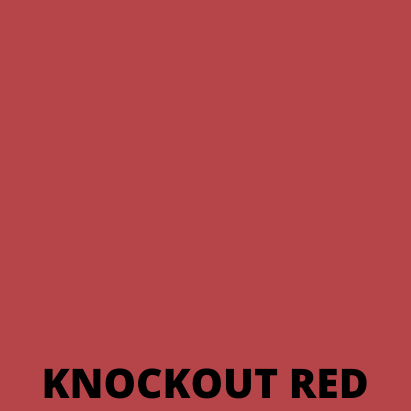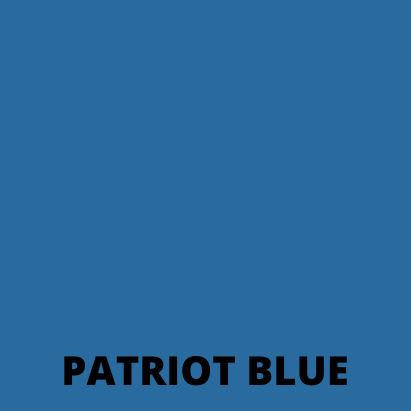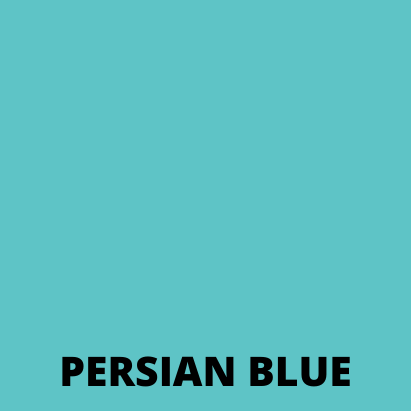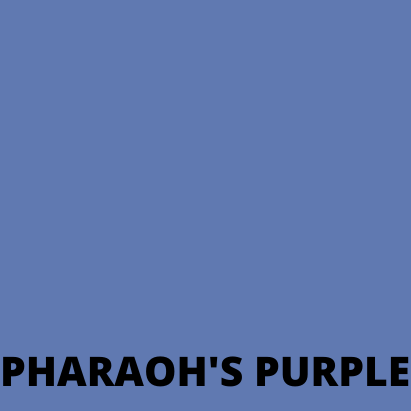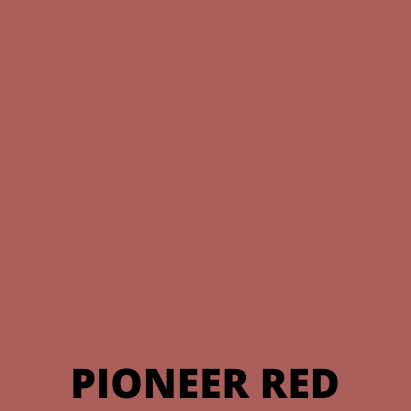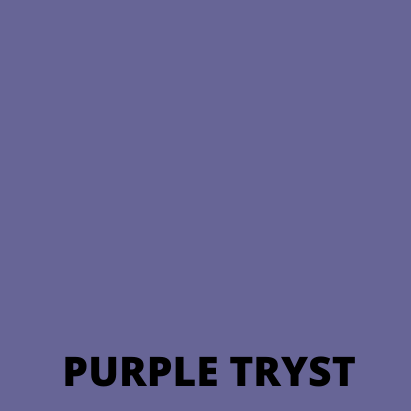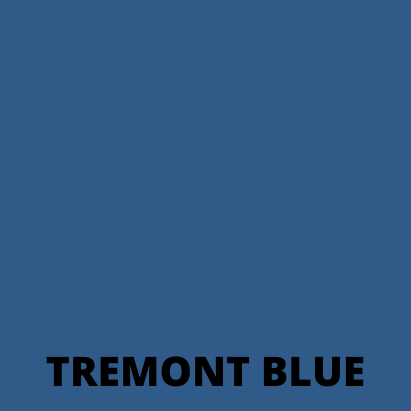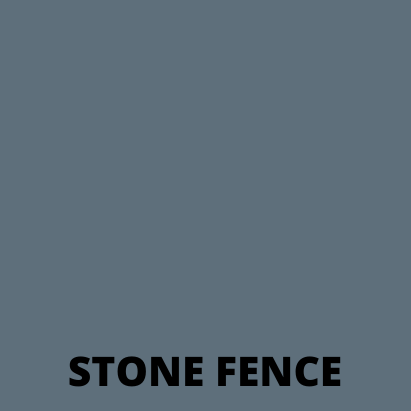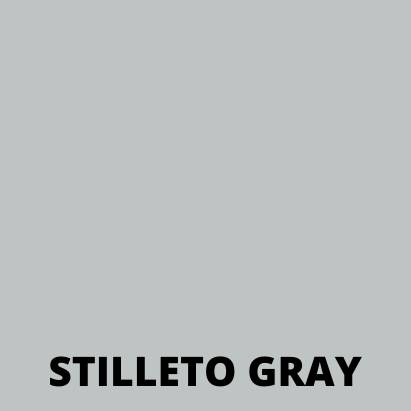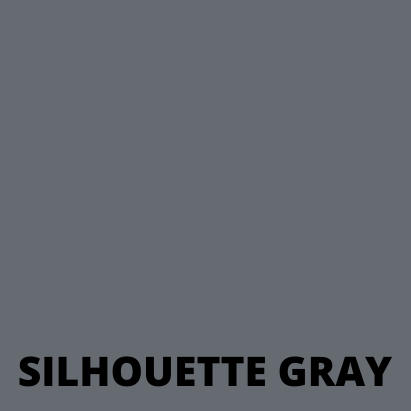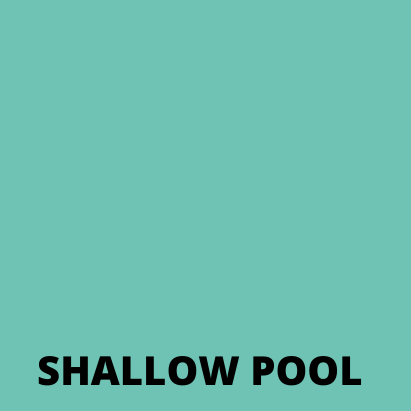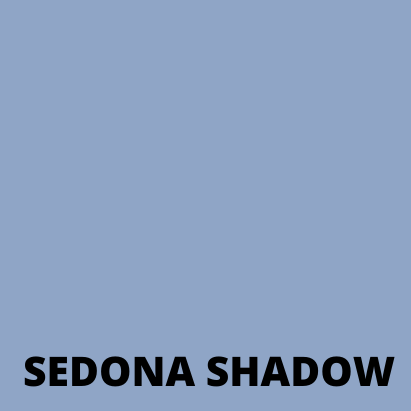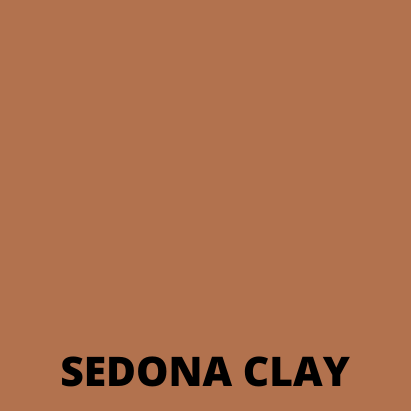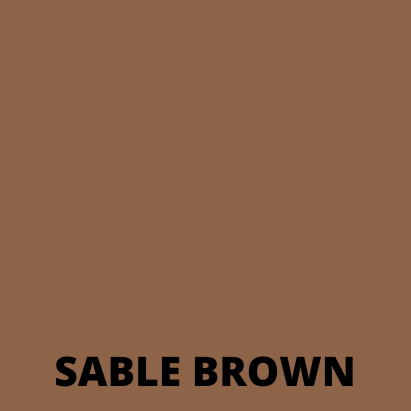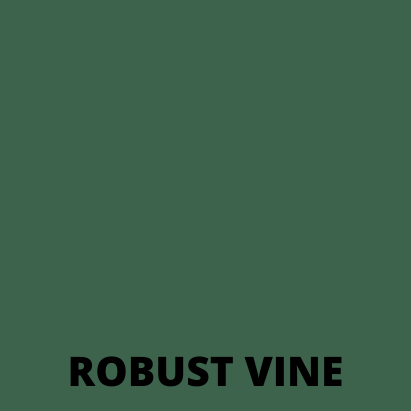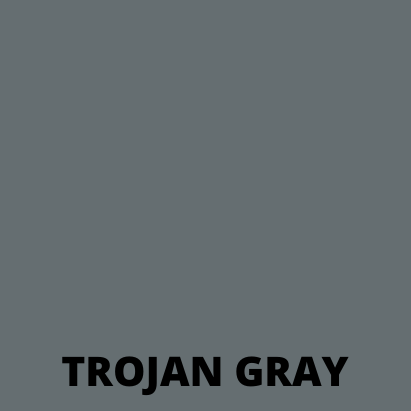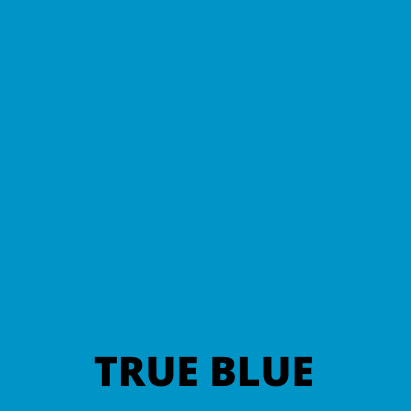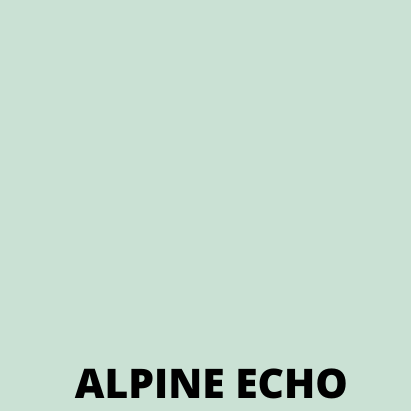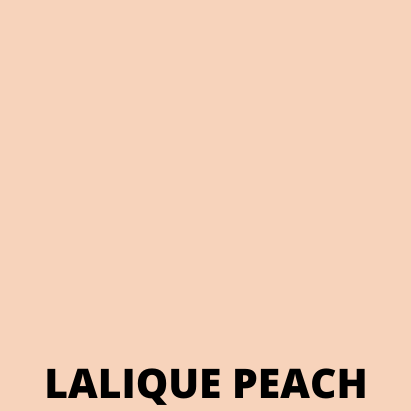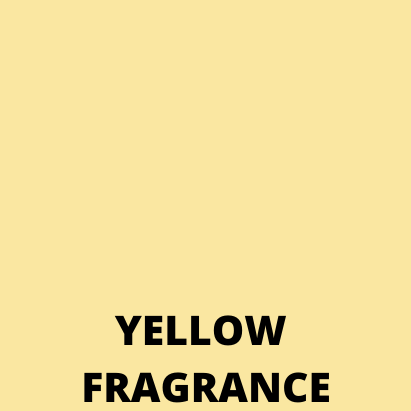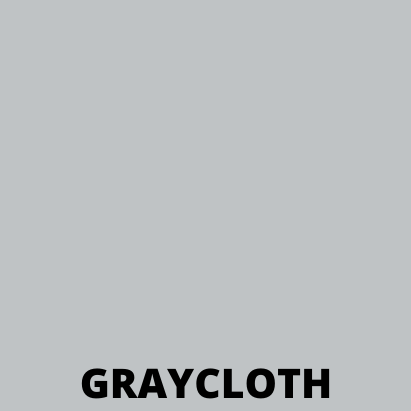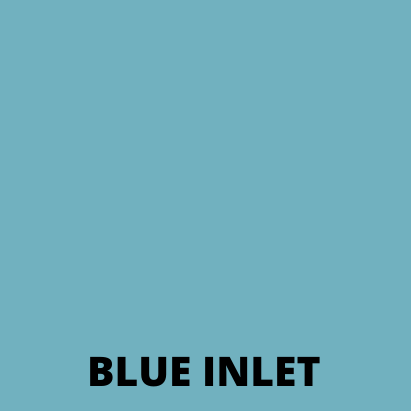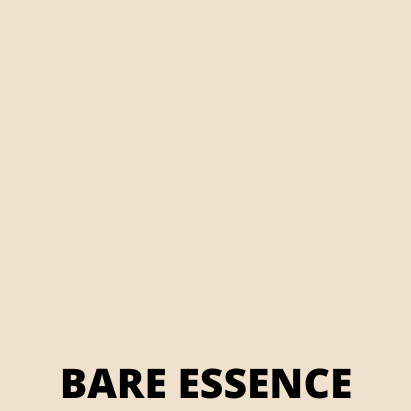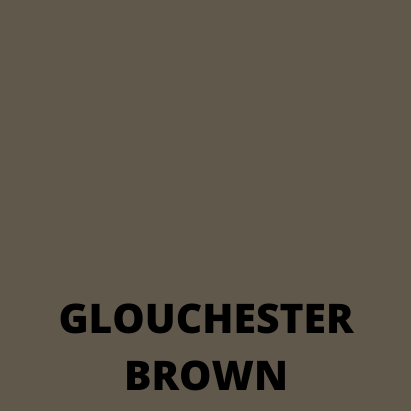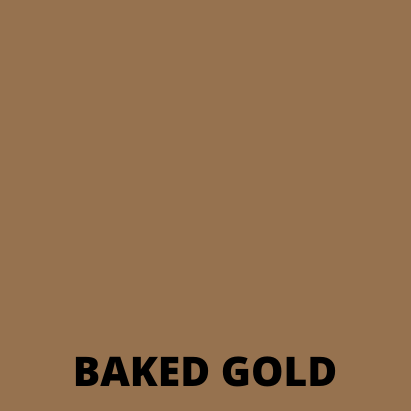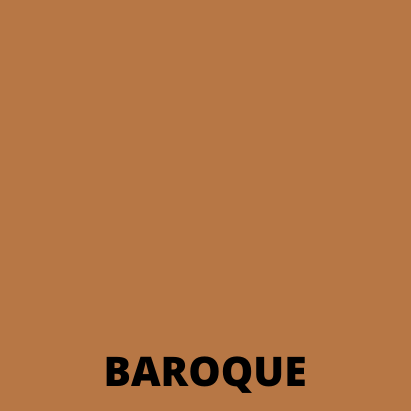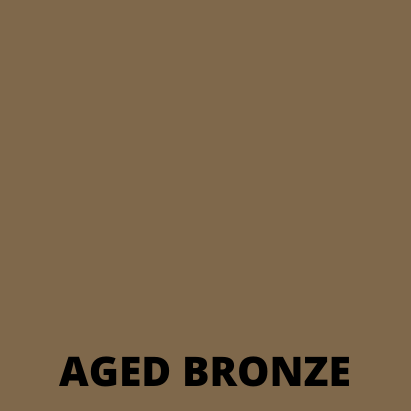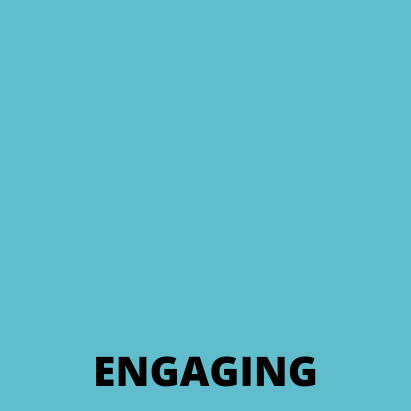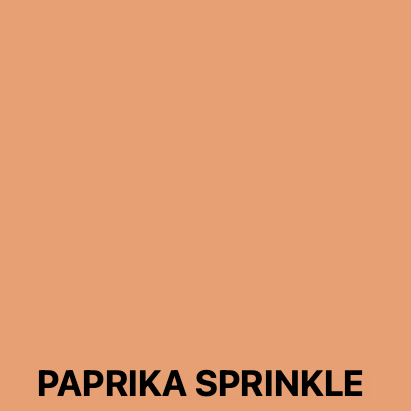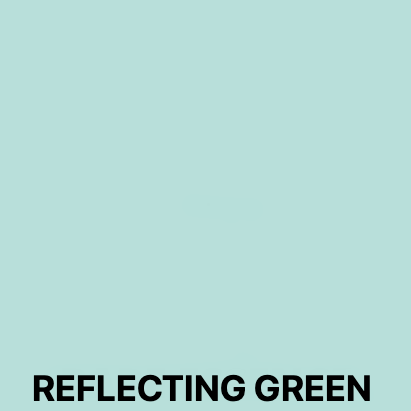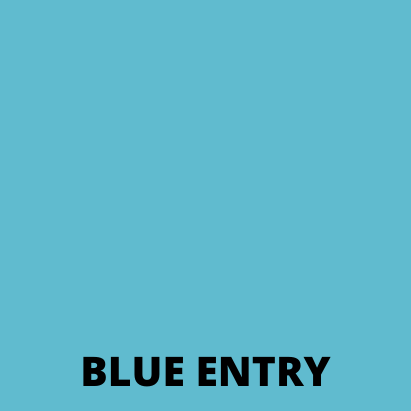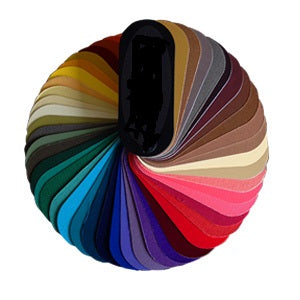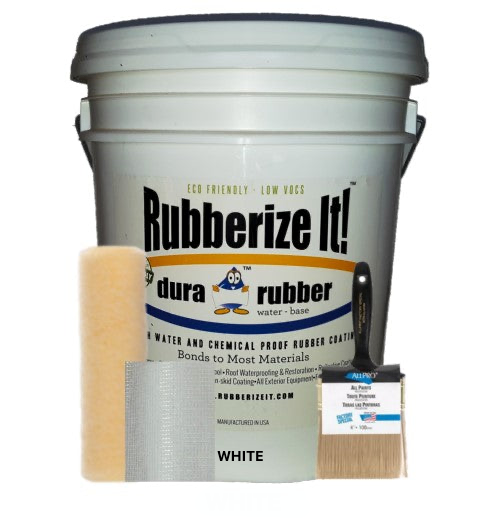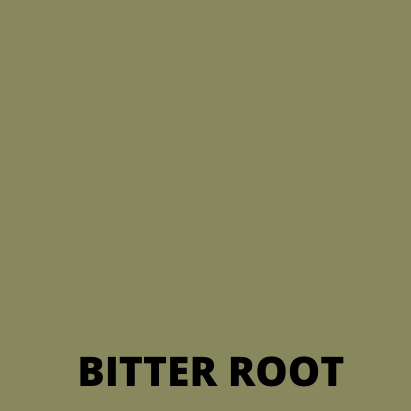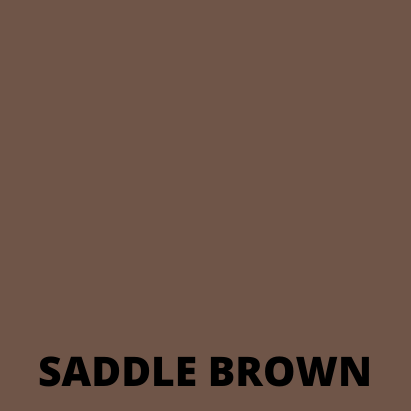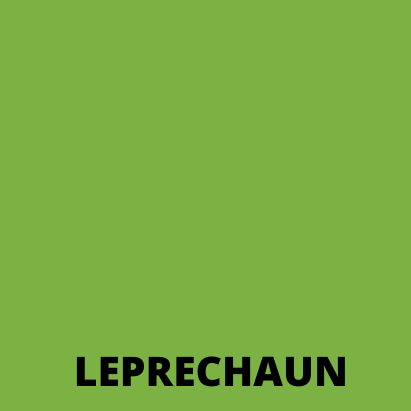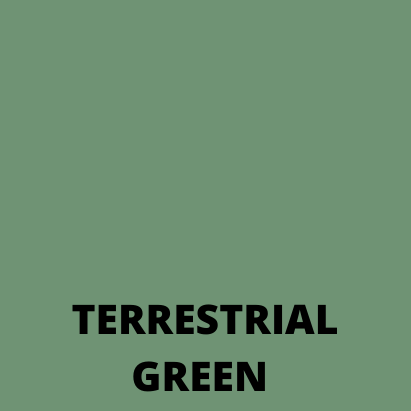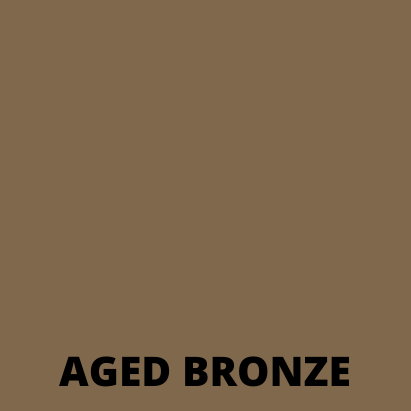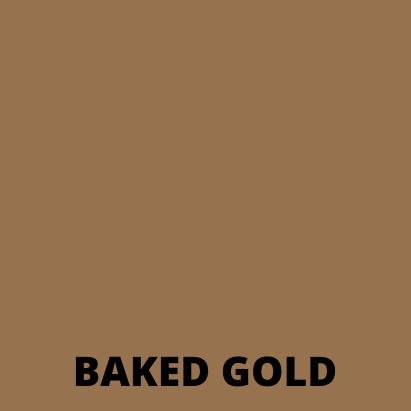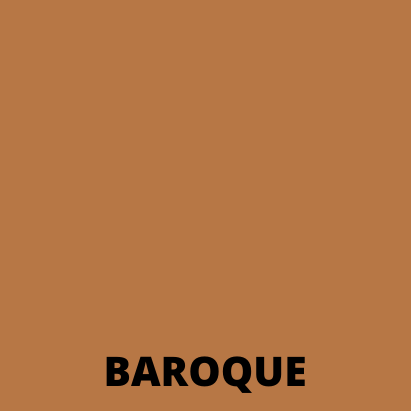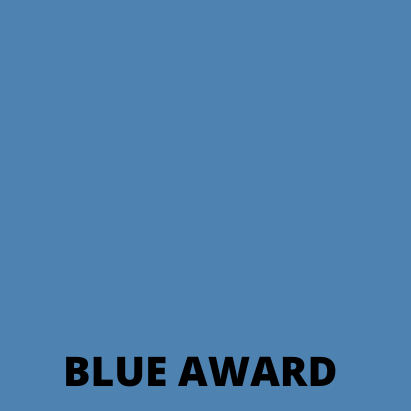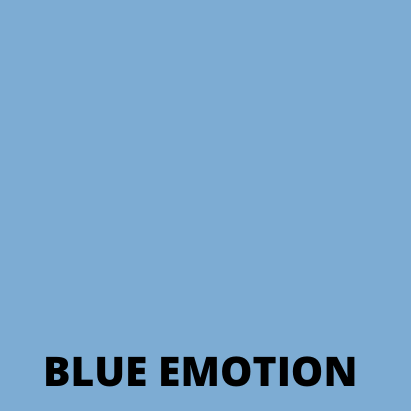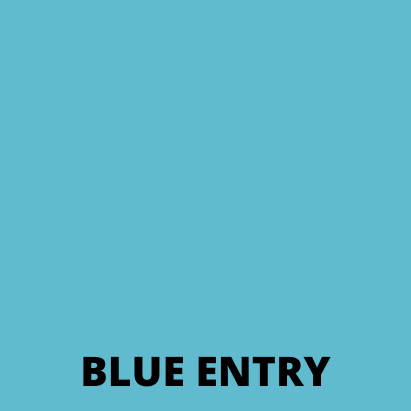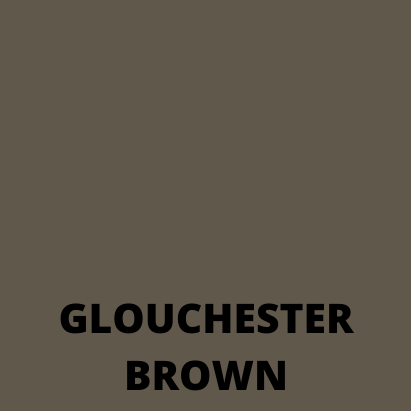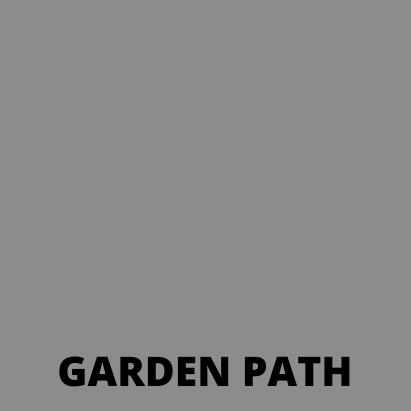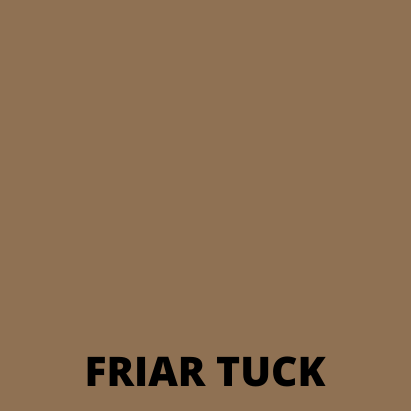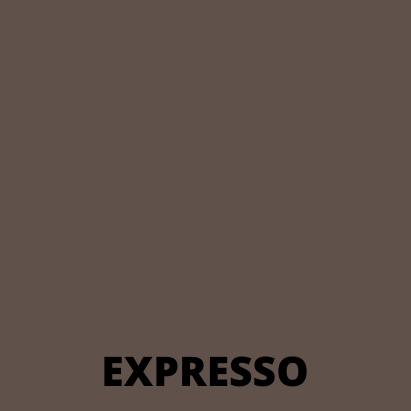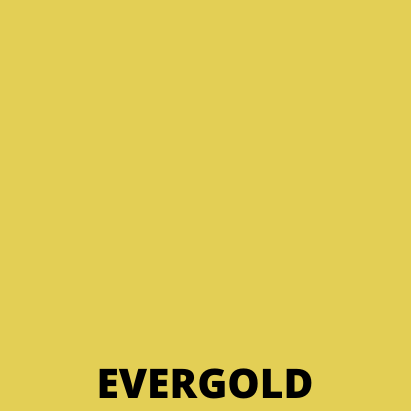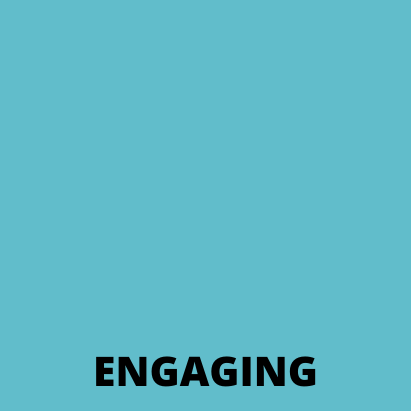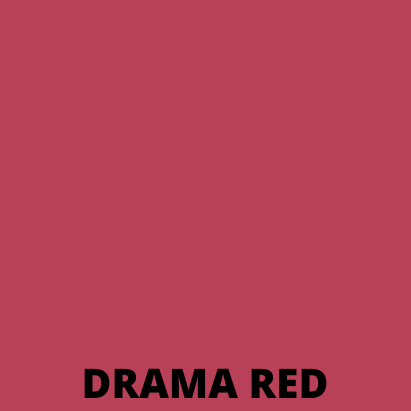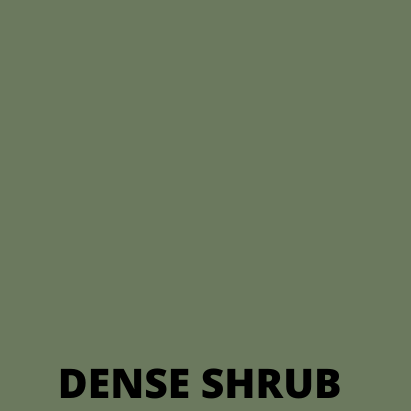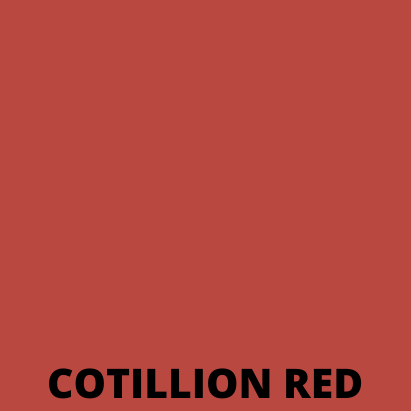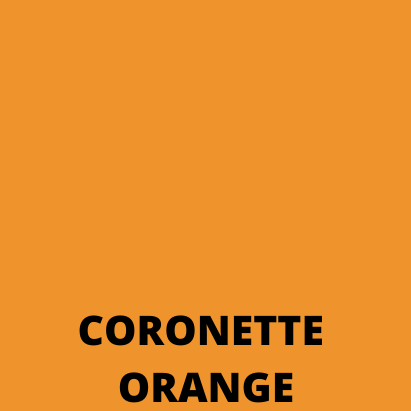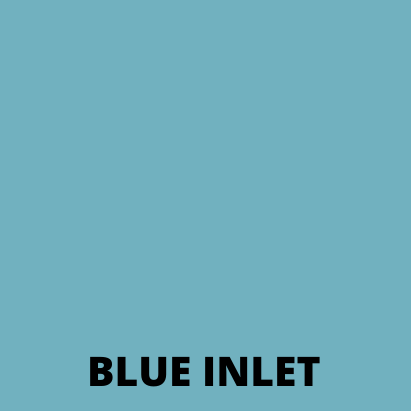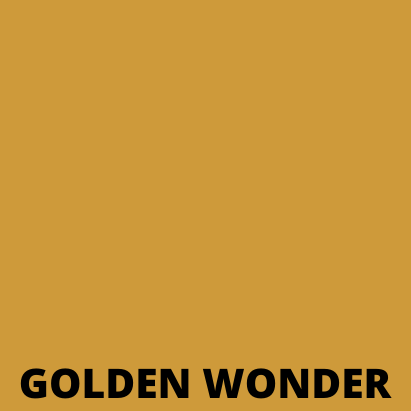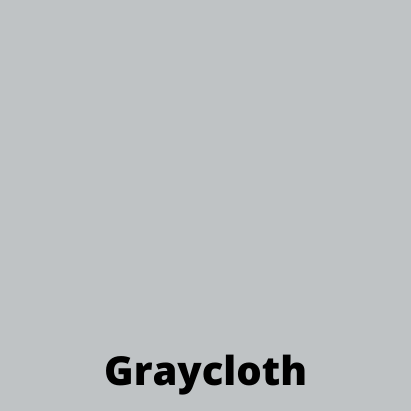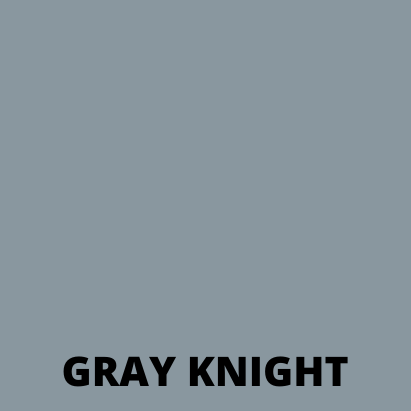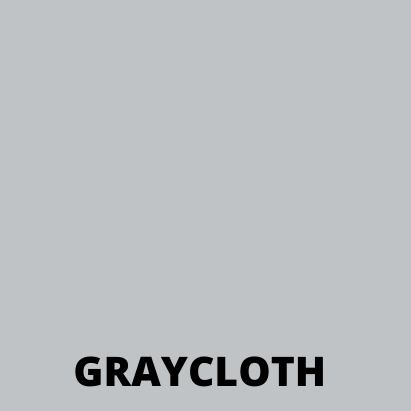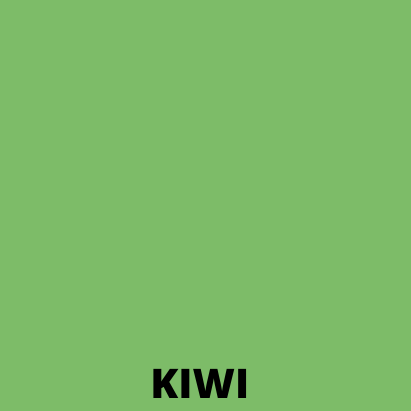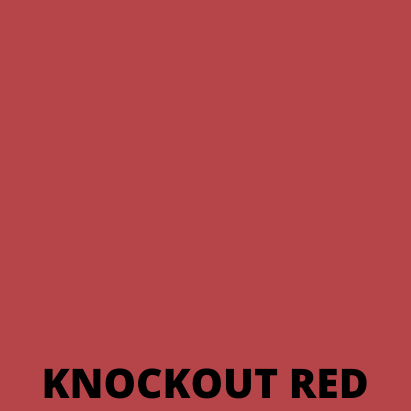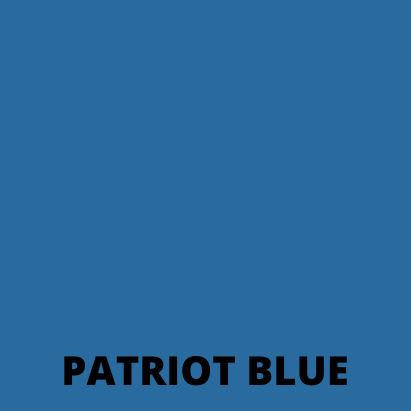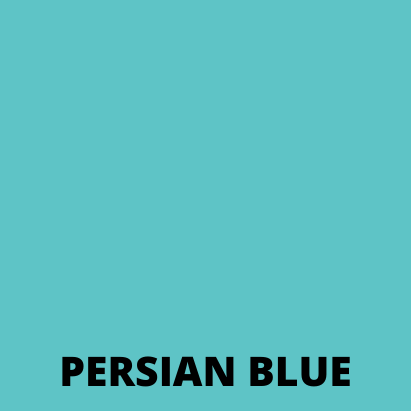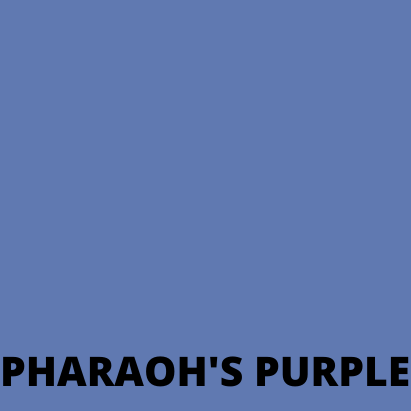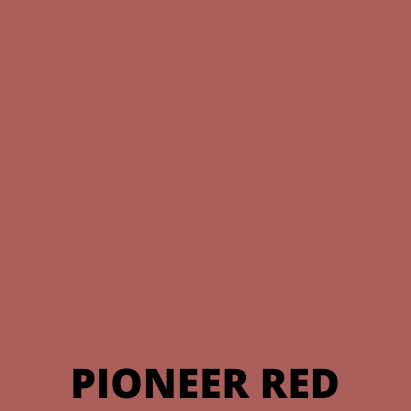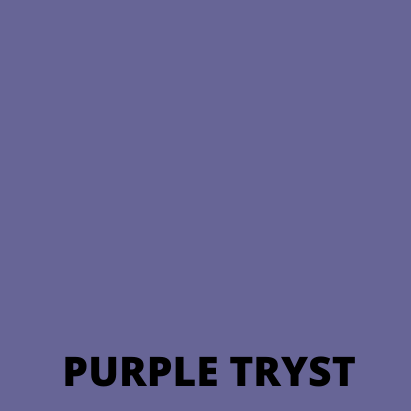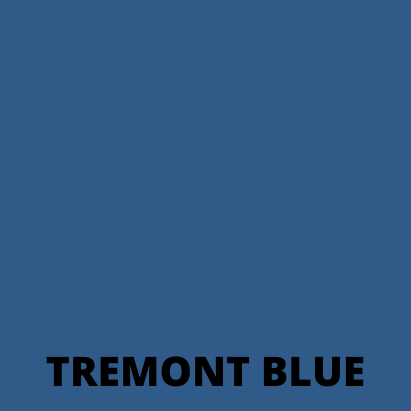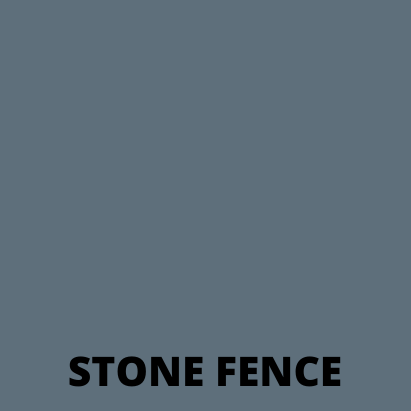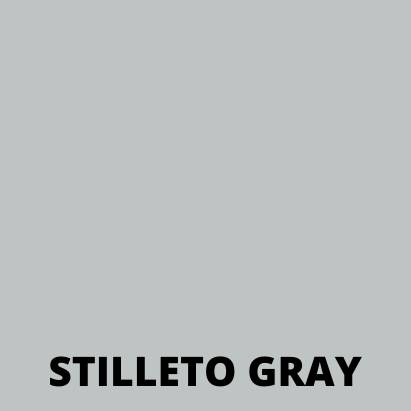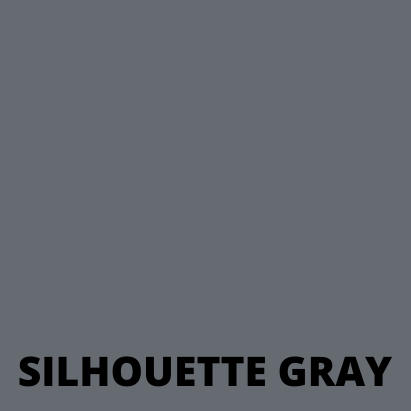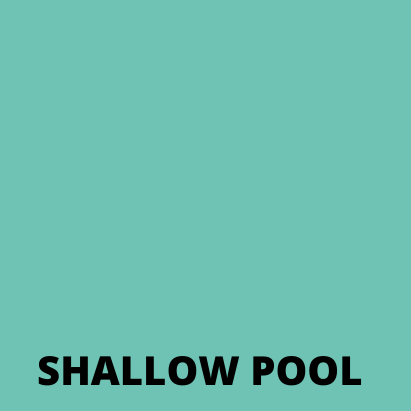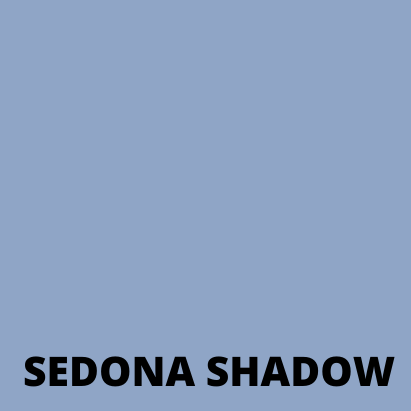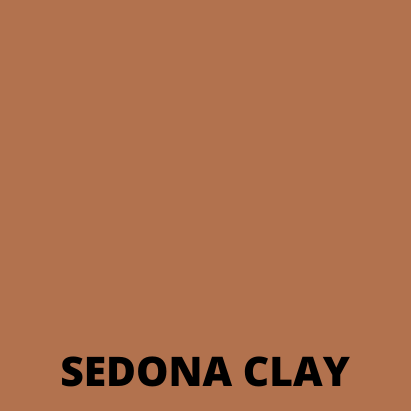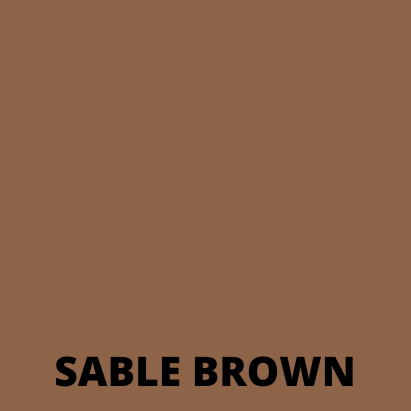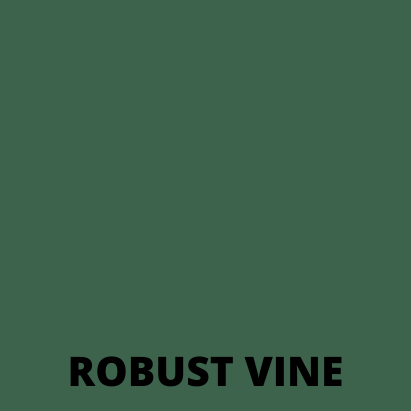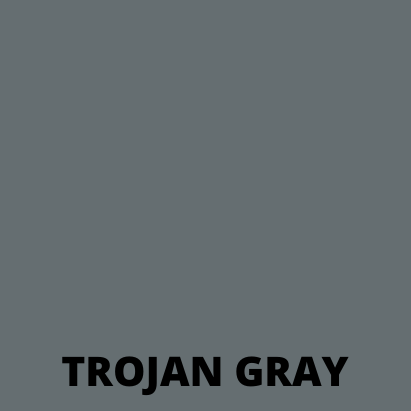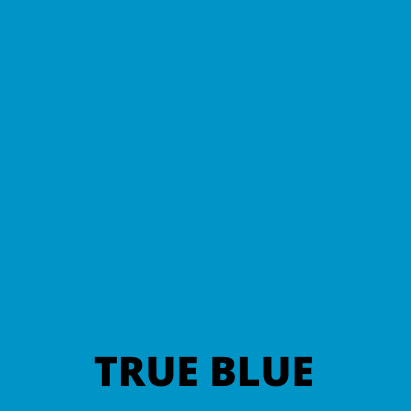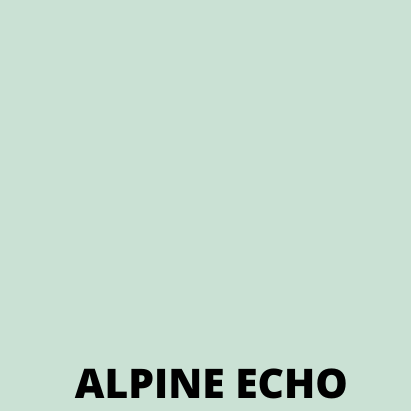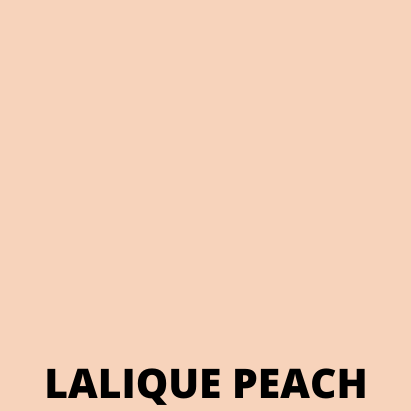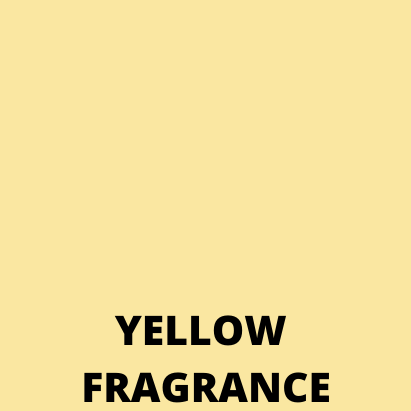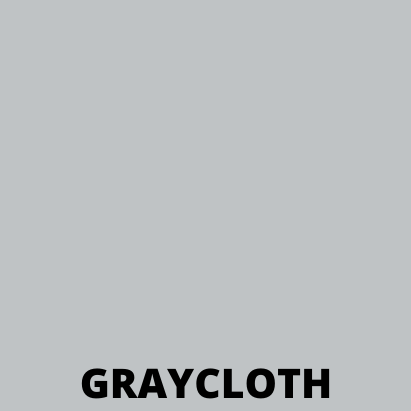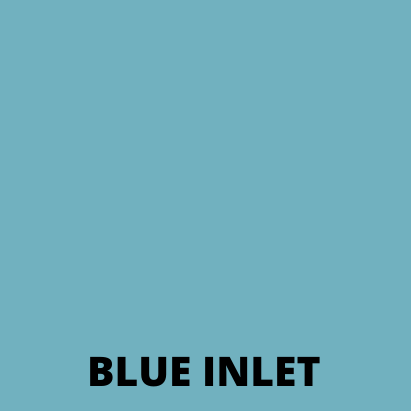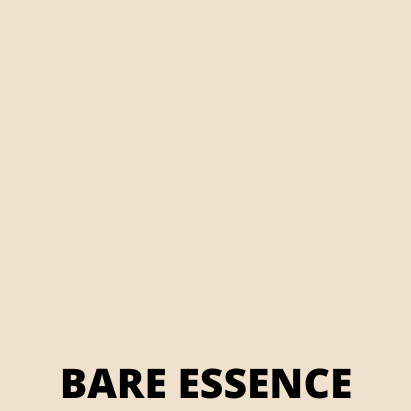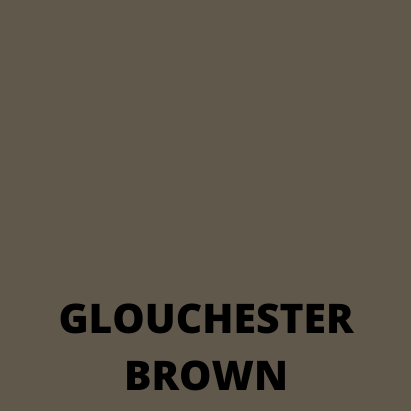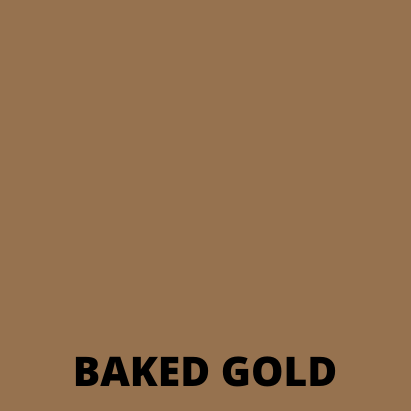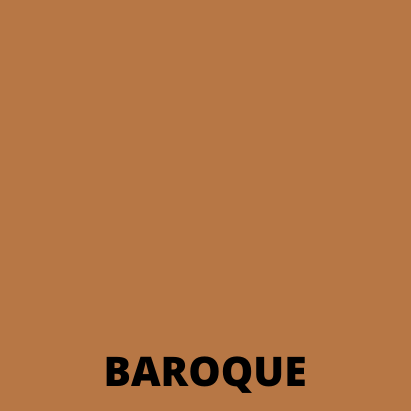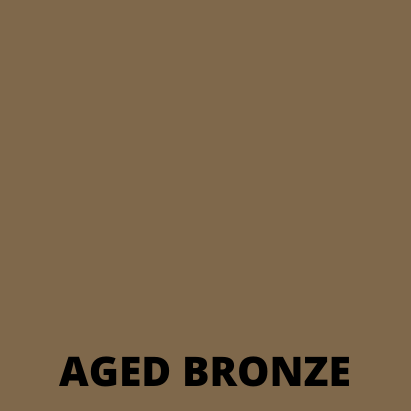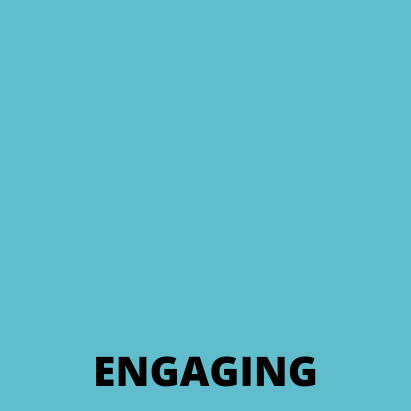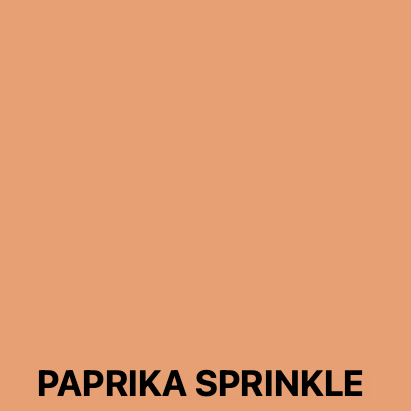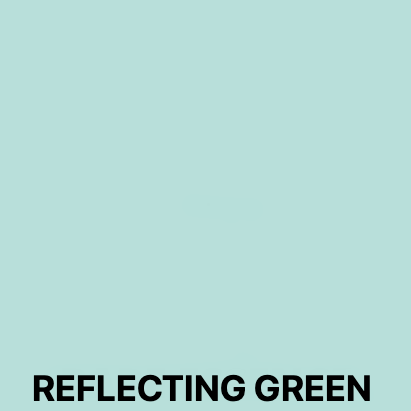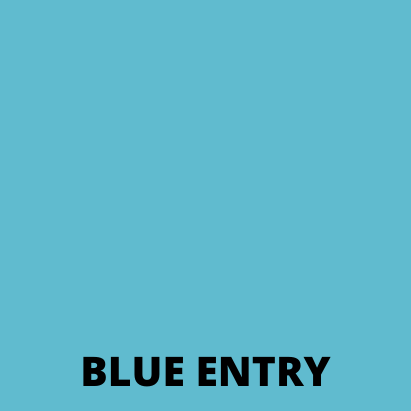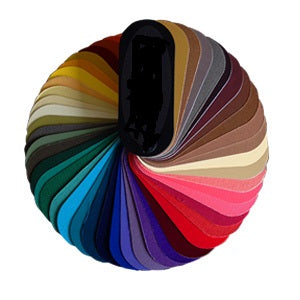 Comes with everything you need general garage floor applications.
5 Gallon Dura-Rubber choice of color
1ea 4" paint brush
1ea 9" roller cover
1ea 6"X25' roll of reinforcement fabric
Buy Now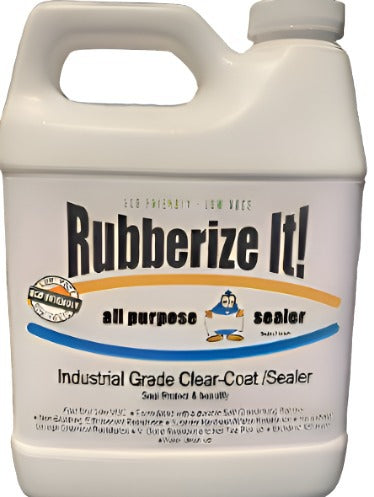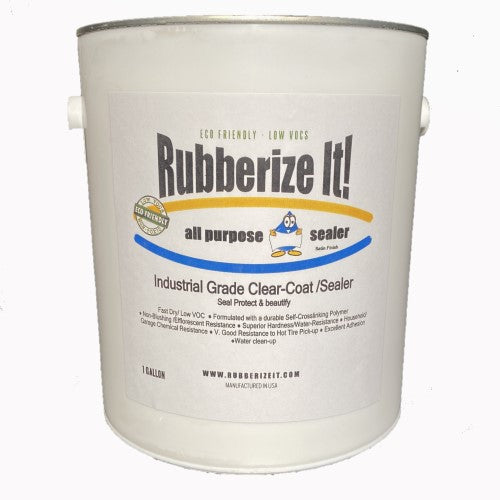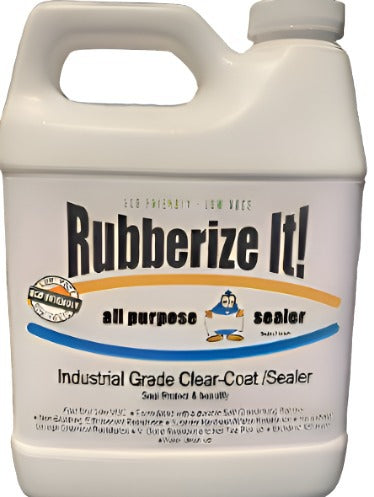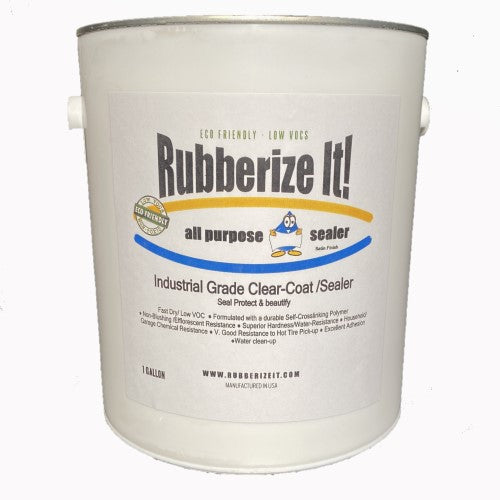 ●

Excellent

 

for

 Dura-Rubber top coat  
●Works well on Concrete, Wood & Metal 
●
Formulated

 

with
 

a

 
durable
 

Self-Crosslinking

 

Polymer
●
Non-Blushing
/Efflorescent

 

Resistance
●
Superior

 
H
ardness/
W
ater-
R
esistance
●
Household/Garage

 

Chemical

 

Resistance
●
V.

 

Good

 

Resistance

 

to

 

Hot

 

Tire

 

Pick-up
(Not to be used for underwater applications, pools, ponds and water storage)
Dura-Rubber provides a durable single-part rubber paint coating for your garage floor. With Rubberizit Dura-Rubber liquid rubber garage floor coating kit, your garage floor will be reliably protected while sporting a vibrant and stylish look. The rubber coating is easy to clean and resists hot tire pickup to ensure your garage looks great for years to come.

Transform your garage floor into a durable, chemical-resistant, and visually stunning space with Dura-Rubber, the premium rubber coating for garage floors. Whether you're looking to upgrade your home garage or enhance the functionality of your commercial space, Dura-Rubber provides the perfect solution to protect and enhance your floors.

Key Features:
Exceptional Durability: Dura-Rubber garage floor coating is engineered to withstand heavy-duty use and provide long-lasting protection for your garage floor. Its high-quality rubber formulation offers superior resistance to impact, abrasion, chemicals, and oil spills, ensuring your floor remains in pristine condition even under the most demanding conditions.


Easy to Clean: With Dura-Rubber, maintenance becomes a breeze. The non-porous rubber coating resists stains and dirt, allowing for easy cleanup. Simply sweep, mop, or hose down the surface, and your garage floor will look as good as new. Say goodbye to the hassle of stubborn stains and grime buildup with Dura-Rubber effortless cleaning process.

Versatile Application: Dura-Rubber is suitable for various garage floor surfaces, including concrete, tiles, and epoxy coatings. Its flexible nature allows it to conform to the floor's contours, providing a seamless and professional finish. Whether you have a small residential garage or a large industrial facility, Dura-Rubber is compatible with any space.

Customizable Colors: Personalize your garage floor to match your style and preferences. Dura-Rubber from Rubberizeit is available in a range of attractive colors, allowing you to create a visually appealing space that reflects your personality. Whether you prefer a classic black, a vibrant red, or a sleek gray, Dura-Rubber offers the perfect color options to suit your taste.

Easy Installation: Dura-Rubber can be easily applied to your garage floor, saving you time and effort. Simply clean the surface, let it dry, and roll or spray Dura-Rubber over the floor. Its quick-drying formula ensures minimal downtime, so you can enjoy your revamped garage in no time.

Invest in the protection and enhancement of your garage floor with Dura-Rubber. Backed by years of expertise in rubber coating technology, Dura-Rubber offers the perfect balance of durability, safety, and aesthetic appeal. Don't settle for a subpar garage floor—upgrade to Dura-Rubber and experience the difference.

*Note: Before applying Dura-Rubber, it is recommended to prepare the surface according to the manufacturer's instructions and ensure it is clean, dry, and free of any cracks or damage. For additional information and application guidance, please refer to the product manual or contact our customer support team.

Enhance your garage with Dura-Rubber and unlock the full potential of your space!

FREE SHIPPING ON ORDERS $99+